Hello and welcome to the Estates In Time Blog. . I am an Etsy Vintage Store Front selling mid century houseware goods.
Right now my store is just getting off the ground. I am a very small fish in a very big ocean of vintage goods. Below is a small sample of some of the vintage figurines available in my store right now, but please check back often as I am planning to add merchandise monthly.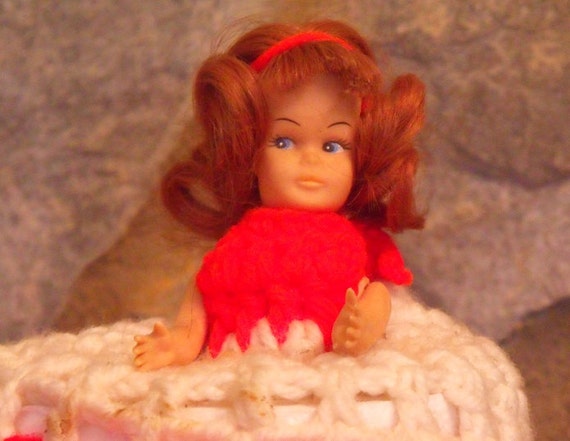 BTW you can click on any of the pictures above and they will take you to my store. Soooo anyway, Thank you for visiting Estates In Time Blog, and I hope you check back often. I will be adding new products into my Vintage Store monthly along with introducing some exciting new hand made products along the way.
B. R. Barnwell